Cities and urban areas are where global issues are decided: Climate change, social justice, healthy living or future work. The real estate industry plays a significant role in answering these questions. We are committed to make an active contribution on the way to a sustainable, resilient and livable city. And we can only be successful in the long term in a stable economic environment if we pay attention to the overall well-being of the environment and the people.

As a property developer and investment manager, the stewardship of available resources is of utmost importance to us. We have set ourselves high sustainability goals in ethical, social, ecological and corporate terms. These are reflected in our focus on three areas: Environment, Social and Governance (ESG). These ESG criteria are firmly embedded in our corporate culture and serve as the basis for our corporate governance that is aligned with strong values.
Bees live into the Ham­burg City Park (2021)

CO2 savings through con­ver­si­on to green ener­gy (2020−2023) in t

+

Cri­te­ria within the Quan­tum ESG Scoring (depen­ding on type of use)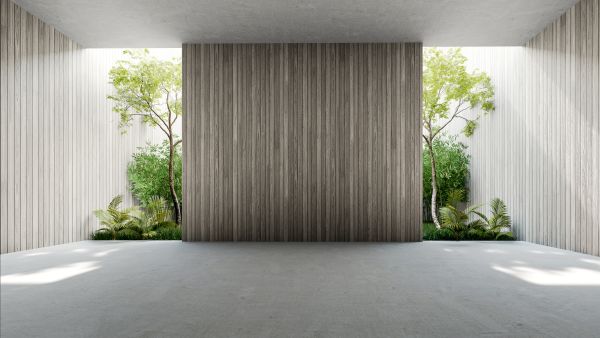 We make sustainability measurable: With our Quantum ESG Scoring, we continuously analyze ecological and social criteria of our properties. Criteria such as energy efficiency, climate-relevant emissions, resource conservation, health and well-being, social cohesion and social tenant management are therefore taken into account when making investment or asset management decisions or developing buildings.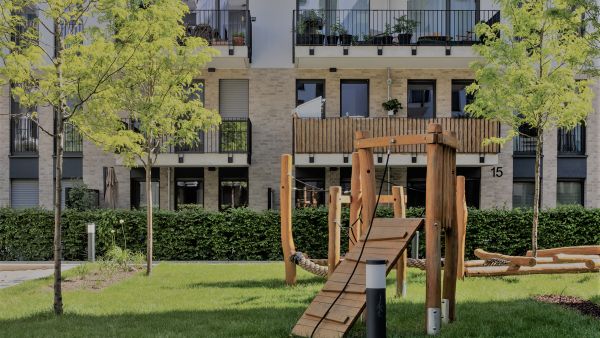 Social Impact Code
For us, a sustainable real estate industry should also take social aspects and demand-oriented housing supply into consideration. The Quantum Social Impact Code focuses on five social goals – affordable housing, target group adequate housing, stable neighborhoods, social participation and a healthy living environment. In doing so, we not only add value for the tenants of our properties, but we also create an environment for everyone that is worth living. Social sustainable investing and development ensures the future viability and value of our properties and contributes to the Sustainable Development Goals of the United Nations.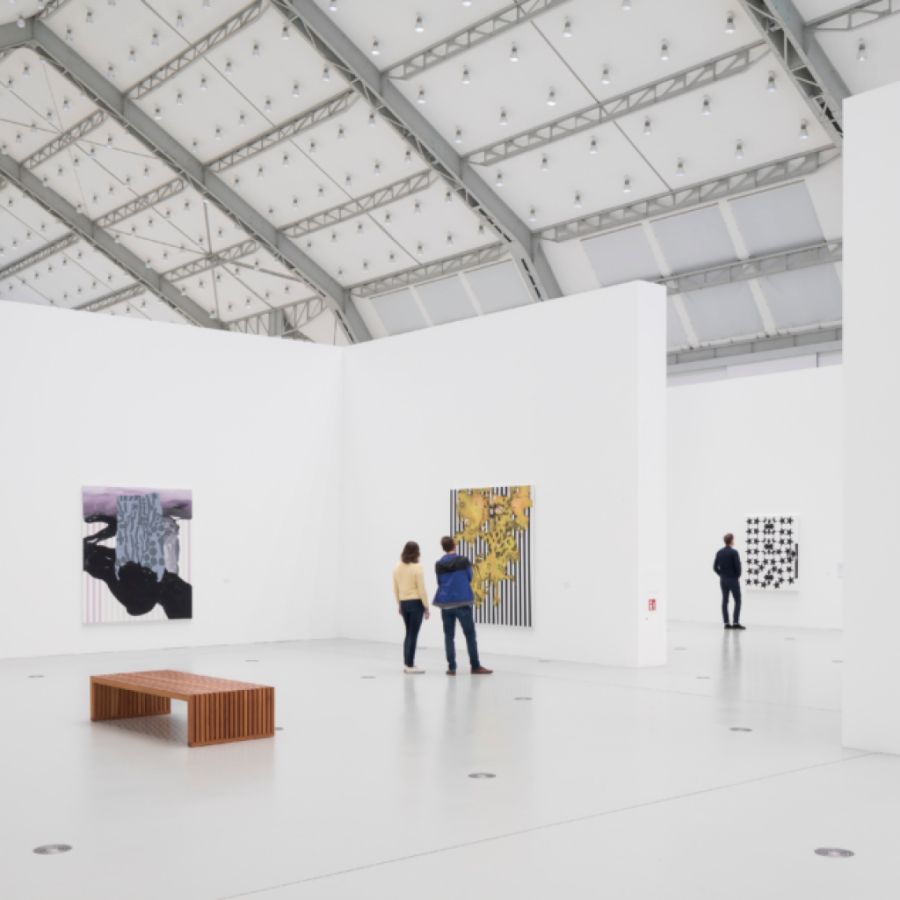 Enga­ge­ment
The following projects are regularly supported by Quantum:

Freundeskreis Kinderklinik
Kinderklinik Altona
Berenberg Kids Stiftung
Förderkreis Deichtorhallen
Licht-Kunst-Speicherstadt e.V.
Hamburgische Kulturstiftung
Initia­ti­ves
We are members of national and international industry associations and federations that promote sustainability in the real estate industry. Specialized consultancies support us in our sustainability projects.