Oppor­tu­nities ari­se when you look for them.
We deal with offices, commercial buildings, flats and retail properties every day. These are not just properties to us, but prospects for success, growth and value creation.
Always looking toward the future, our project development department is constantly implementing innovative, sustainable projects throughout Germany. To date, well over one million square metres of total space have been realised, with a focus on the highest quality and long-term value growth.
Through our own capital management company, we offer tailor-made investments for institutional investors, such as pooled and individual funds or club deals.
Owner­-managed ­sin­ce
1999
We are certain that if you own something, you must take even more responsibility for it. That is why Quantum has been owner-managed since its foundation in 1999. Our board members are the main shareholders - this guarantees us independence from banks and corporations, enables efficient decision-making processes and creates more room for ideas.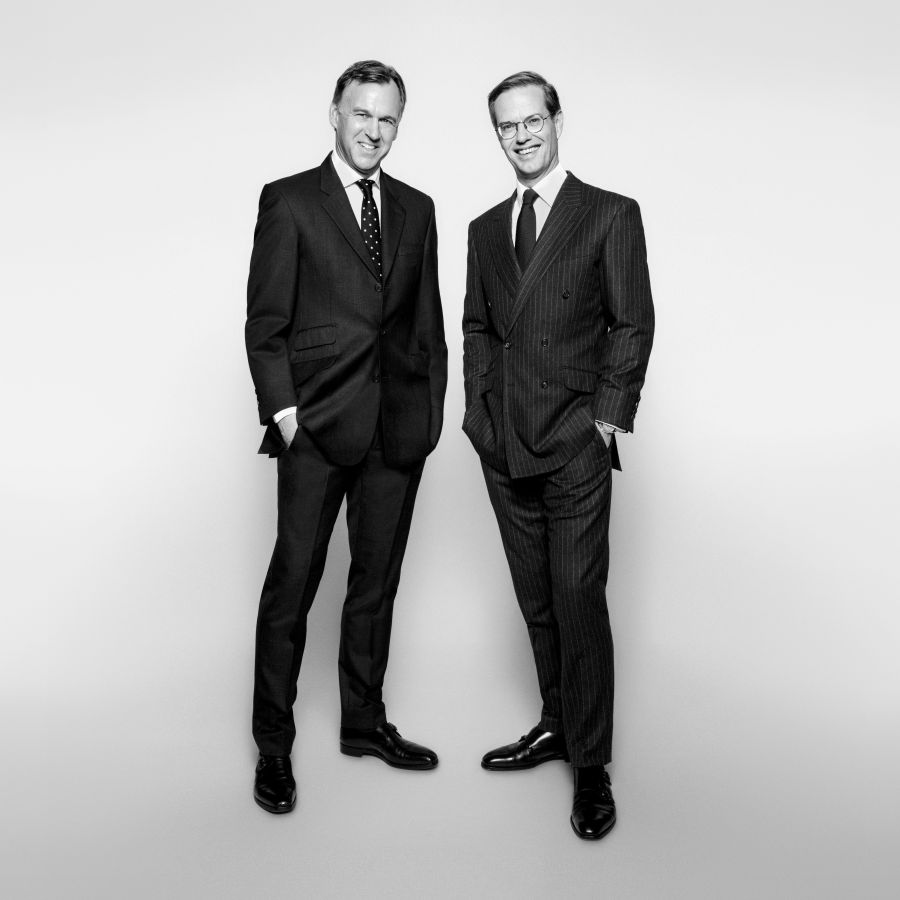 Das Prin­zip Quantum
Wir stehen nicht nur für Immobilien. Sondern auch für Menschen, Gedanken und Visionen. Zu unserem Erfolg tragen langjährige Partner, Ressourcen und unser Wissen maßgeblich bei. Unsere Aufgabe ist, alle Einzelteile so miteinander zu verbinden, dass in der Gesamtheit Großes möglich wird.
Making conscious decisions.

Quantum takes responsibility: We act sustainably in urban, global and human terms.

Acting dynamically.

Quantum is always in motion: Moving forward is where we get the best results.

Cultivating relationships.

Quantum invests in its people and partners for the long term to enable consistently excellent results.

Venturing further.

Quantum demonstrates the courage to be different, to think differently and to strive for better solutions.

Creating synergies.

Quantum combines strong characters and individual skills to achieve better results.

Thinking big.

Quantum implements visionary ideas professionally and with enthusiasm: We try to find new ways - and grow with them.

Seeing clearly.

Quantum focuses on details in all projects - and at the same time keeps an eye on the big picture.

Being better.

Quantum reliably delivers high quality by combining know-how with passion.

Sharing successes.

Quantum values its partners and employees: At the end of every good project lies a path that we have travelled together.
Our offices

We manage and develop our properties, which are located throughout Germany and beyond, from our offices in Hamburg, Munich and Cologne. We will also be happy to welcome you personally here.
bn.

Tran­sac­tion volu­me in €

bn.

Assets under Manage­ment in €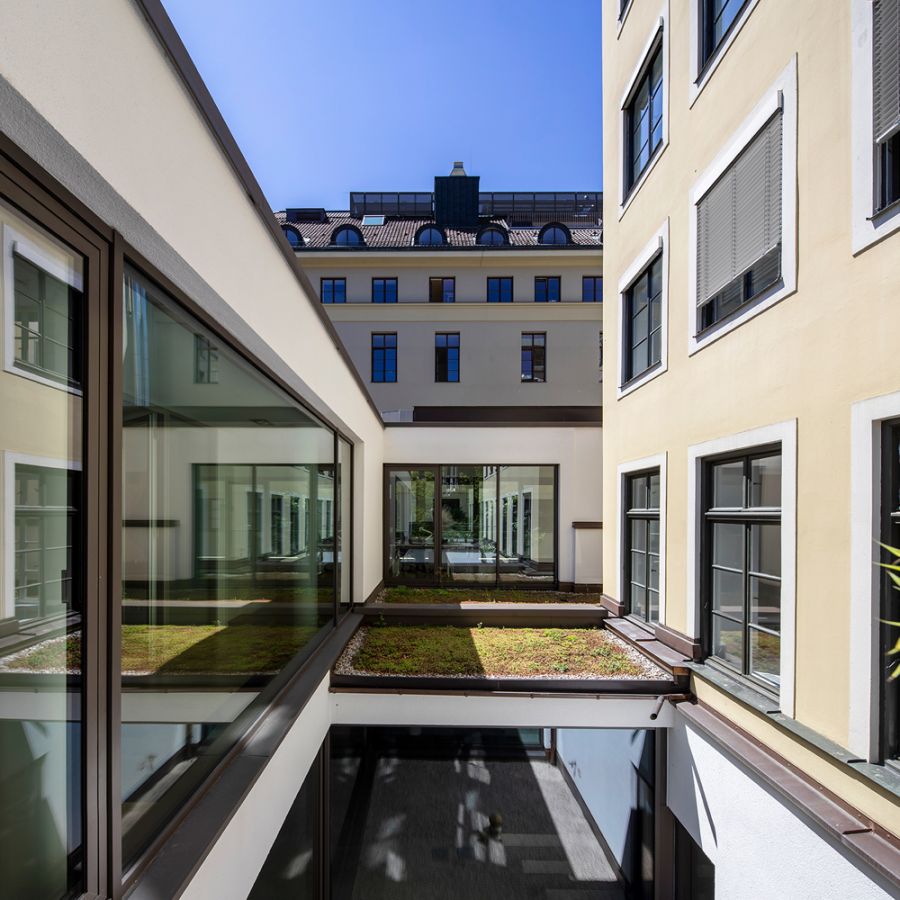 Munich Office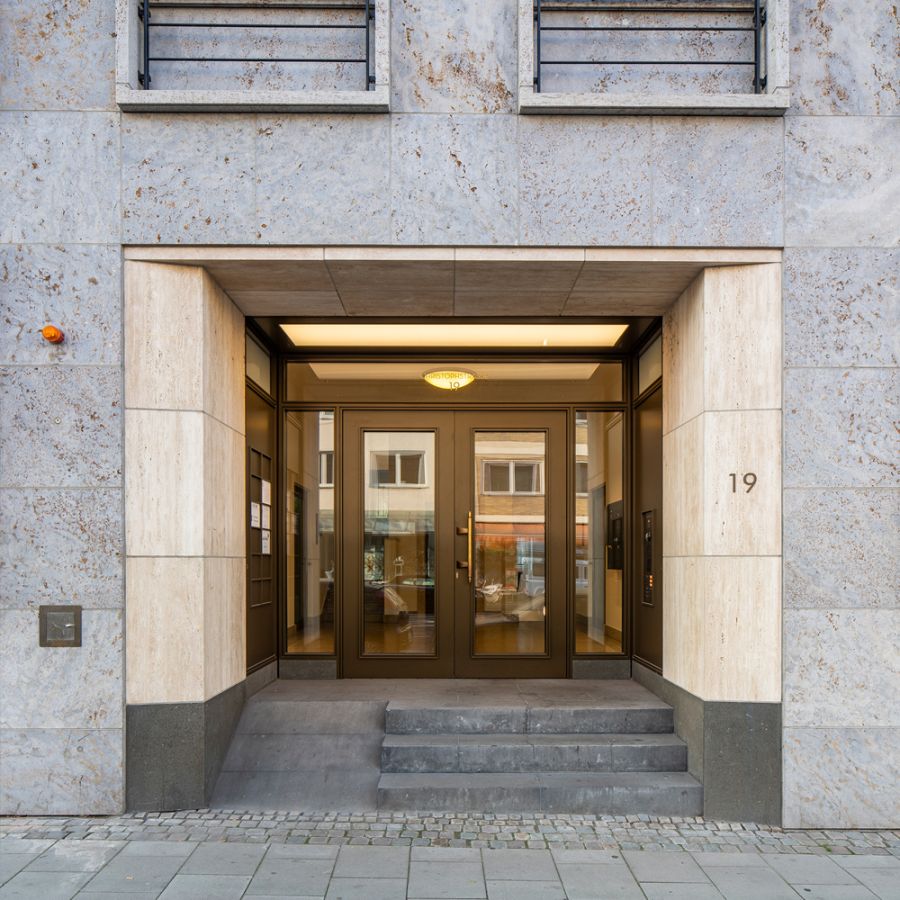 Cologne Office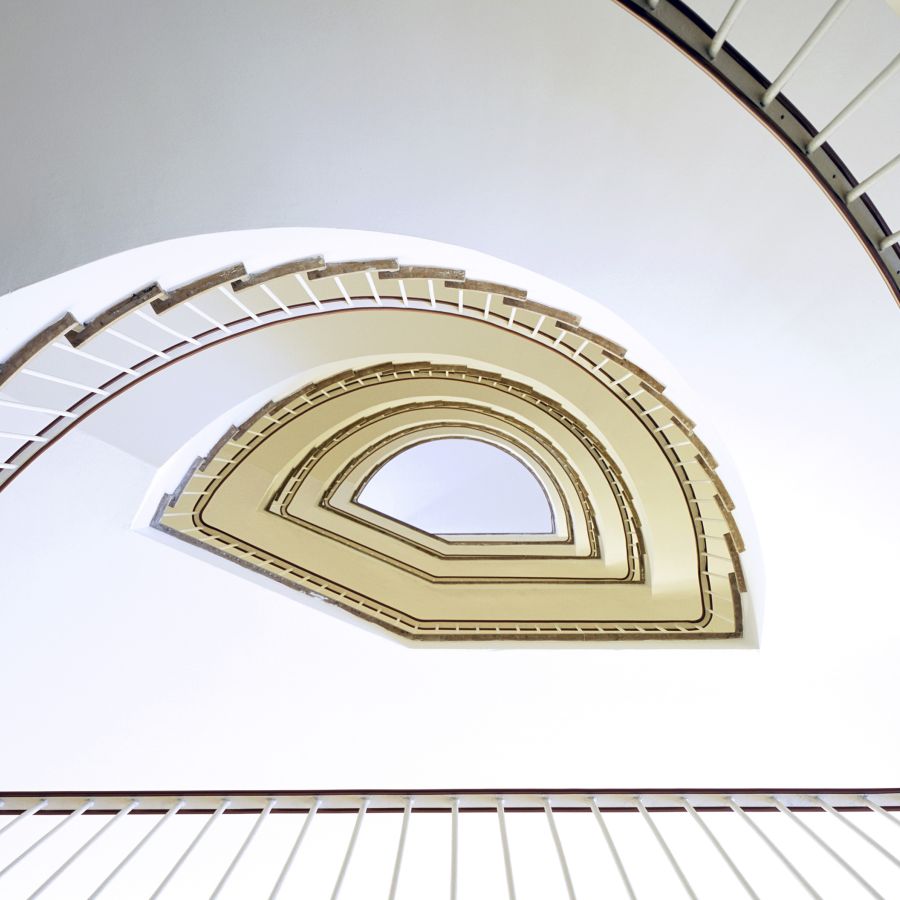 Care­er
Our team, in which strong characters meet individual skills, is as colourful and diverse as our products and services. In a nutshell: Our employees are the basis of our success. We offer an exciting, appreciative working environment and put the "we" in the foreground. Interested? Take a look at our current vacancies!
Manage­ment
We have been committed to financial independence since our foundation. It allows us to act independently and quickly and to remain flexible. And we invest in our most important asset: our employees. The dedication and experience of our competent team has enabled us to successfully handle projects of any size for over 20 years. And always guided by our values: We foster a culture of integrity, reliability, innovation, results orientation and sustainability that rewards performance.
Philipp Schmitz-Morkramer

Gründer von Quantum

Quantum Immobilien AG
Quantum Projektentwicklung GmbH
Quantum Immobilien Kapitalverwaltungsgesellschaft mbH

Frank Gerhard Schmidt

Gründer von Quantum

Quantum Immobilien AG
Quantum Projektentwicklung GmbH

Frank Bohlander

Quantum Projektentwicklung GmbH

Arndt Buchwald

Quantum Immobilien Kapital- verwaltungsgesellschaft mbH

Celia-Isabel Vietmeyer

Quantum Immobilien Kapital- verwaltungsgesellschaft mbH


Lutz Walther

Quantum Immobilien Kapital- verwaltungsgesellschaft mbH


Martin Berghoff

Daniel J. Gedack

Stephan Pientka

Knut Sieckmann

Valeria Naumenkova

Constantin Gutknecht

Quantum Medical Care GmbH

Reinald Rohde

Kaufmännischer Leiter
Quantum Immobilien AG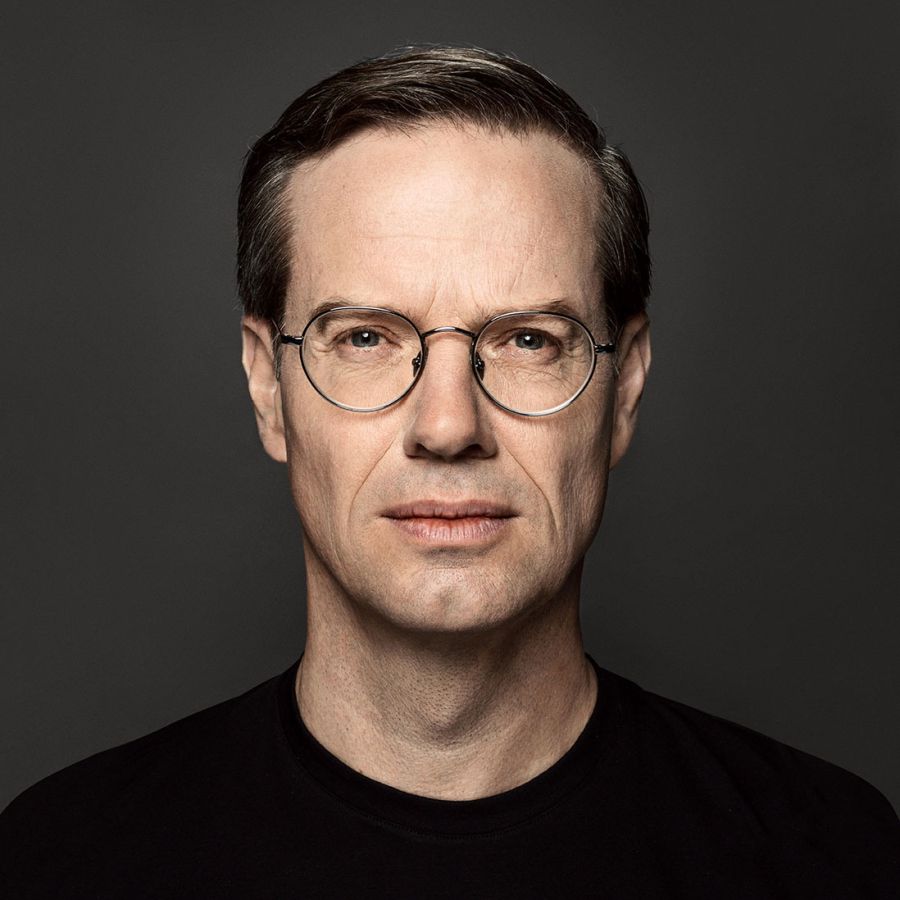 Philipp Schmitz-Morkramer
Gründer von Quantum
Quantum Immobilien AG
Quantum Projektentwicklung GmbH
Quantum Immobilien Kapitalverwaltungsgesellschaft mbH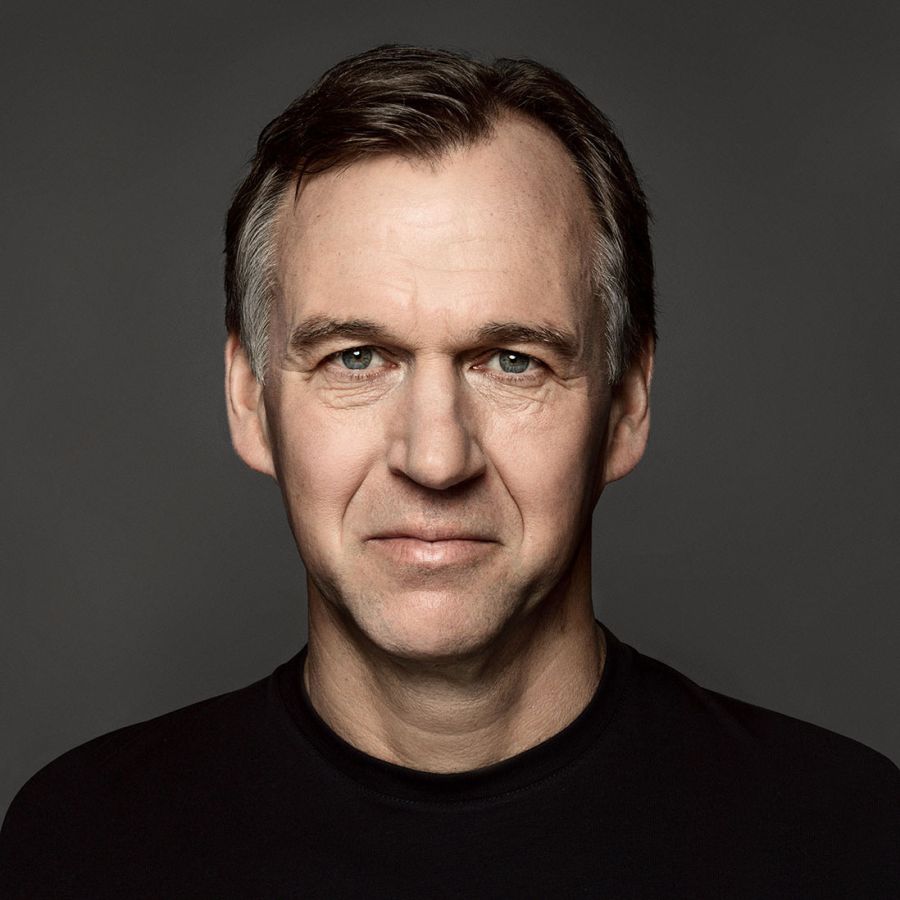 Frank Gerhard Schmidt
Gründer von Quantum
Quantum Immobilien AG
Quantum Projektentwicklung GmbH
Frank Bohlander
Quantum Projektentwicklung GmbH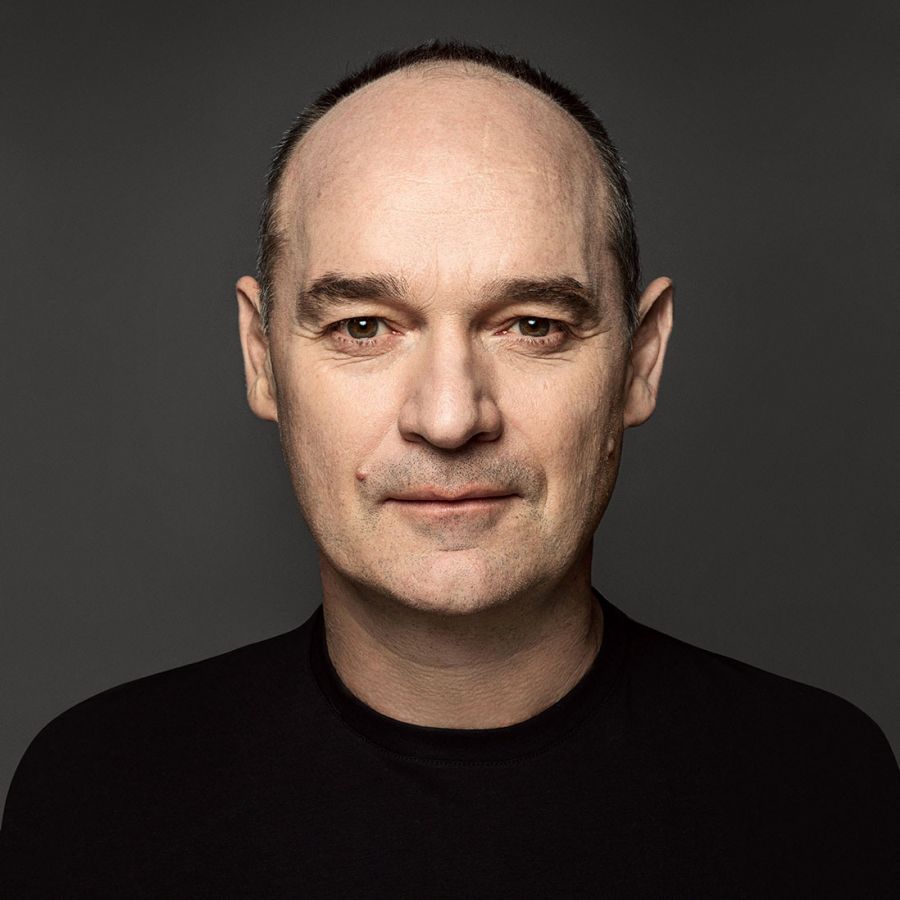 Arndt Buchwald
Quantum Immobilien Kapital- verwaltungsgesellschaft mbH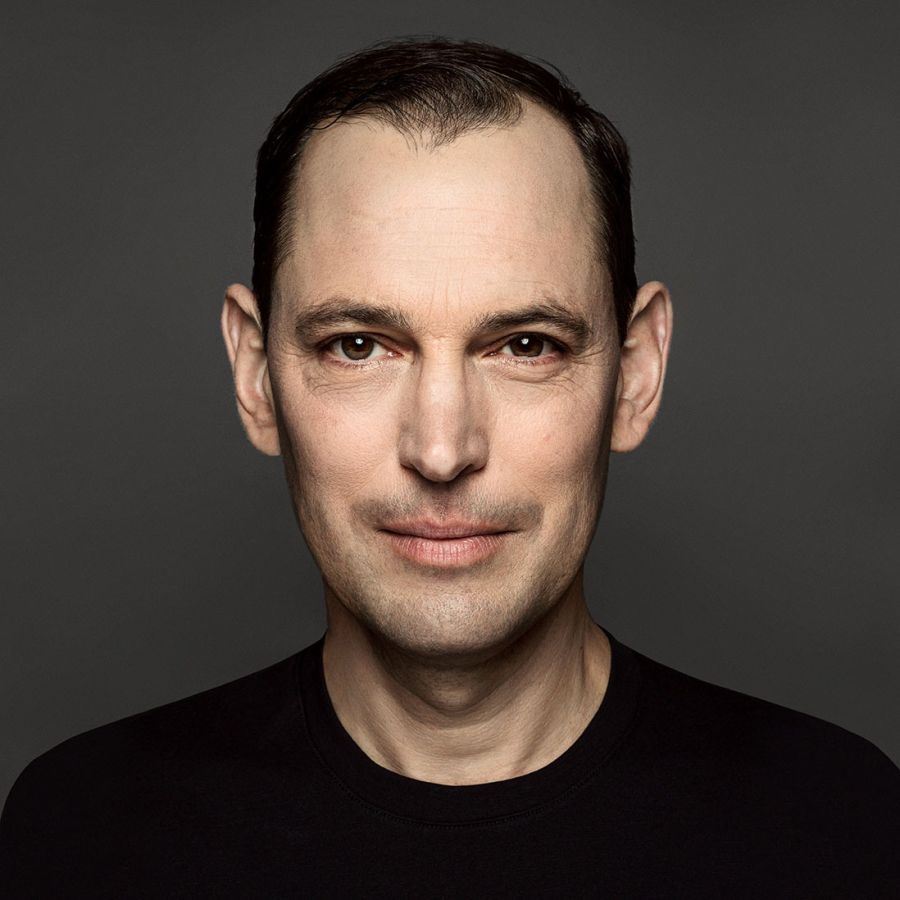 Celia-Isabel Vietmeyer
Quantum Immobilien Kapital- verwaltungsgesellschaft mbH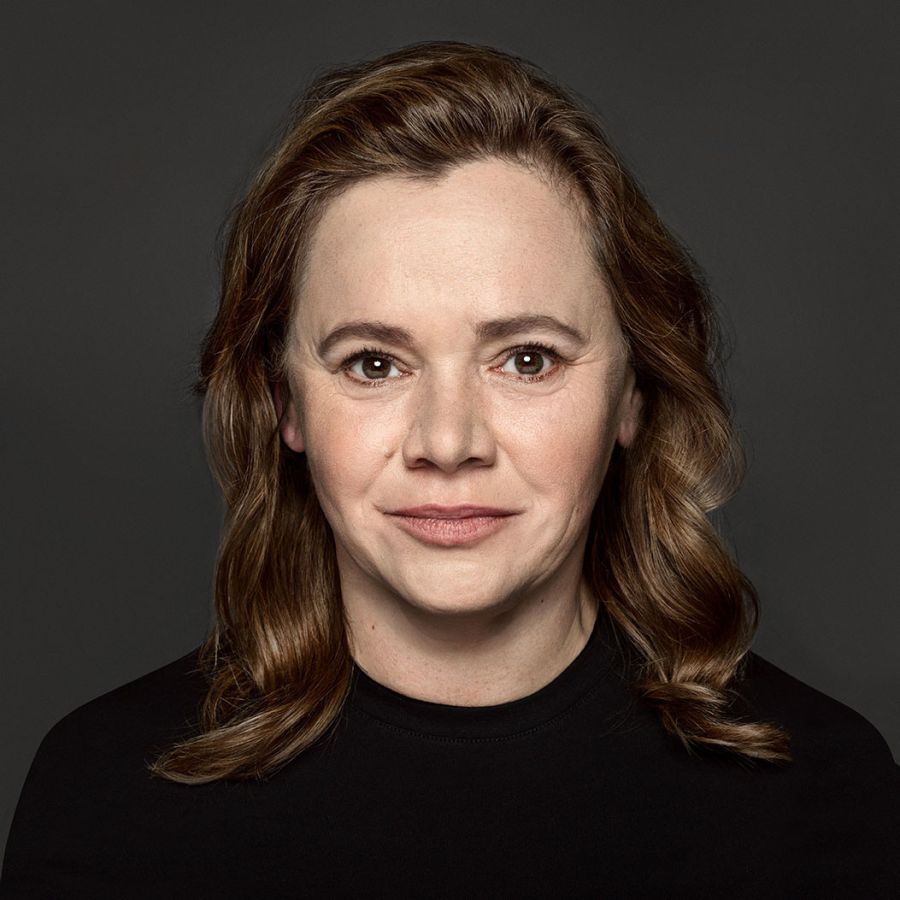 Lutz Walther
Quantum Immobilien Kapital- verwaltungsgesellschaft mbH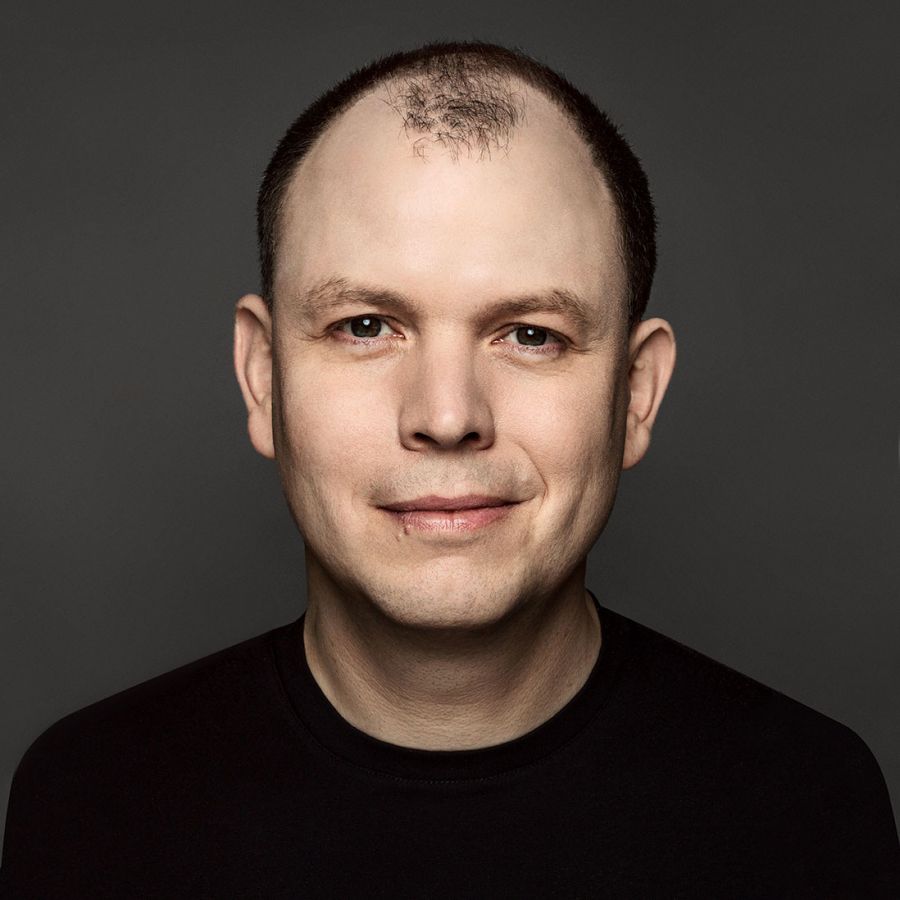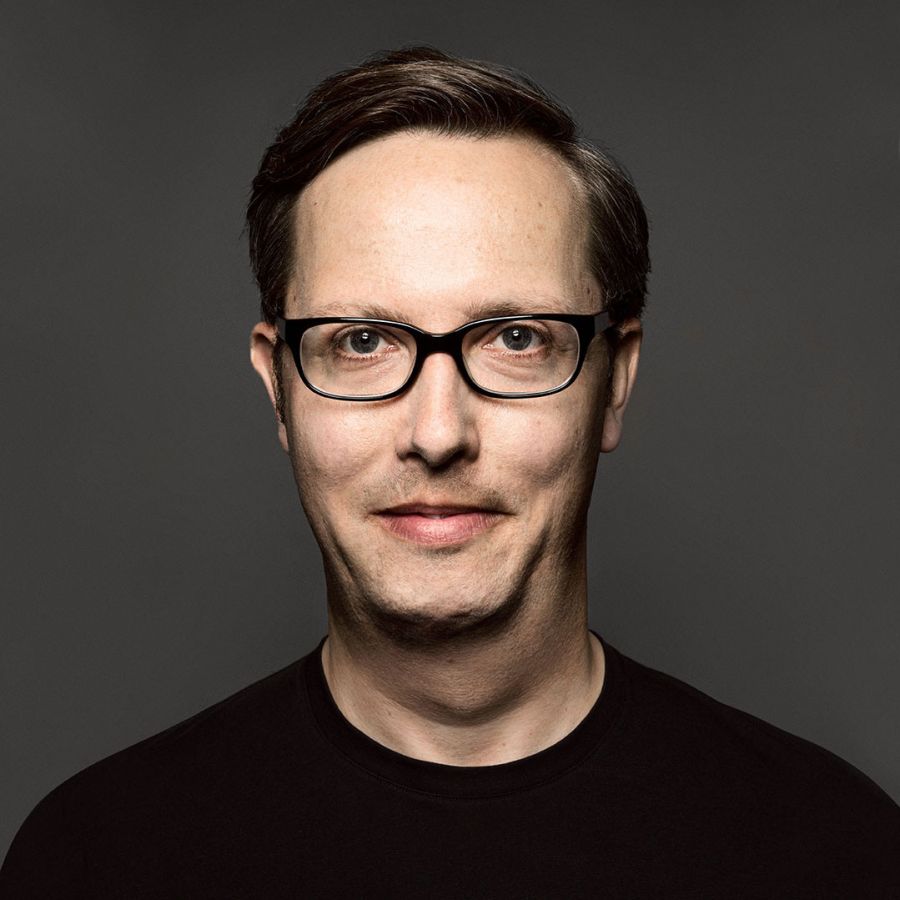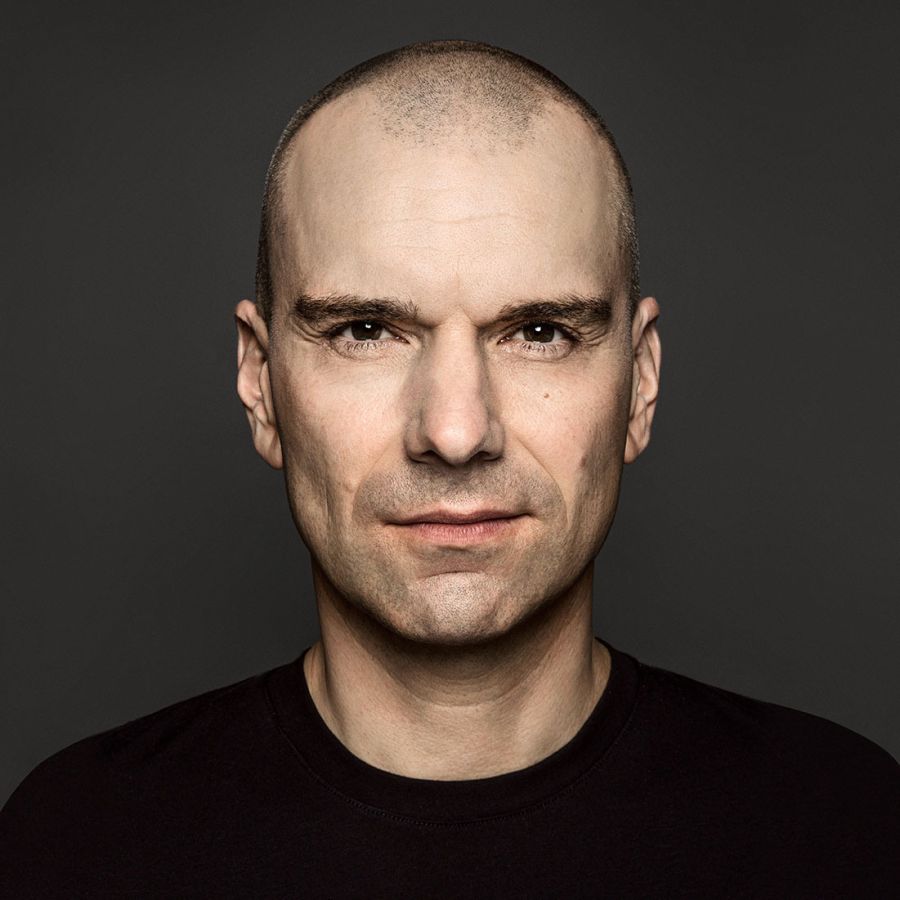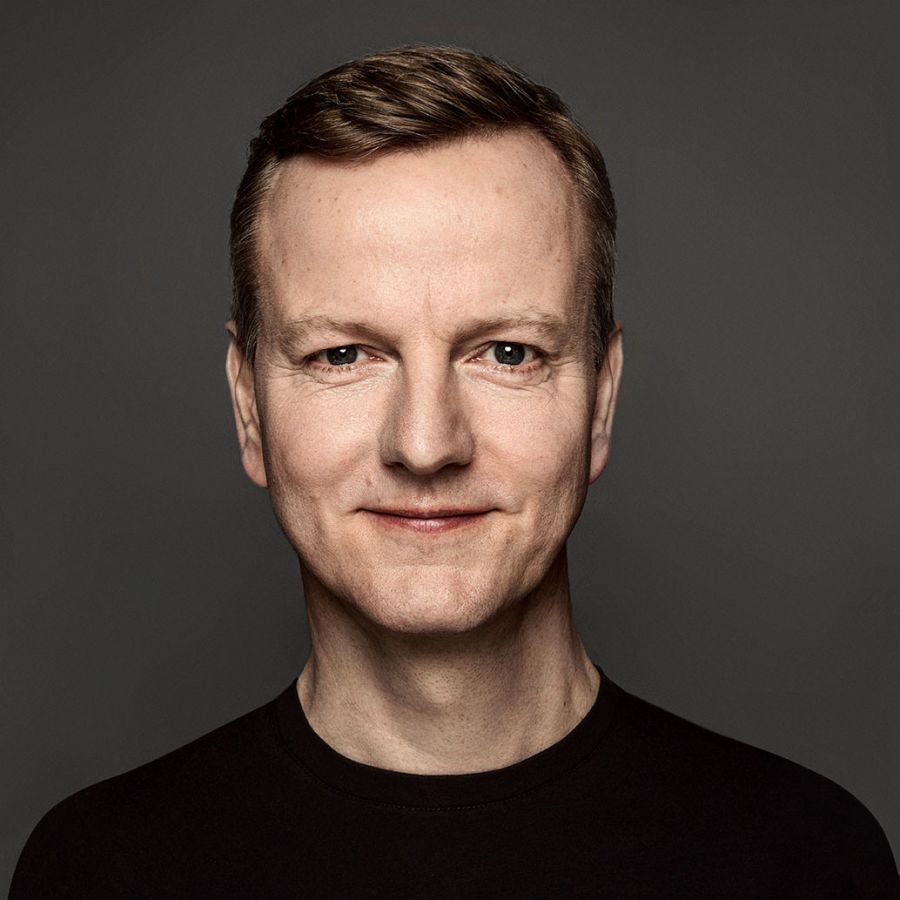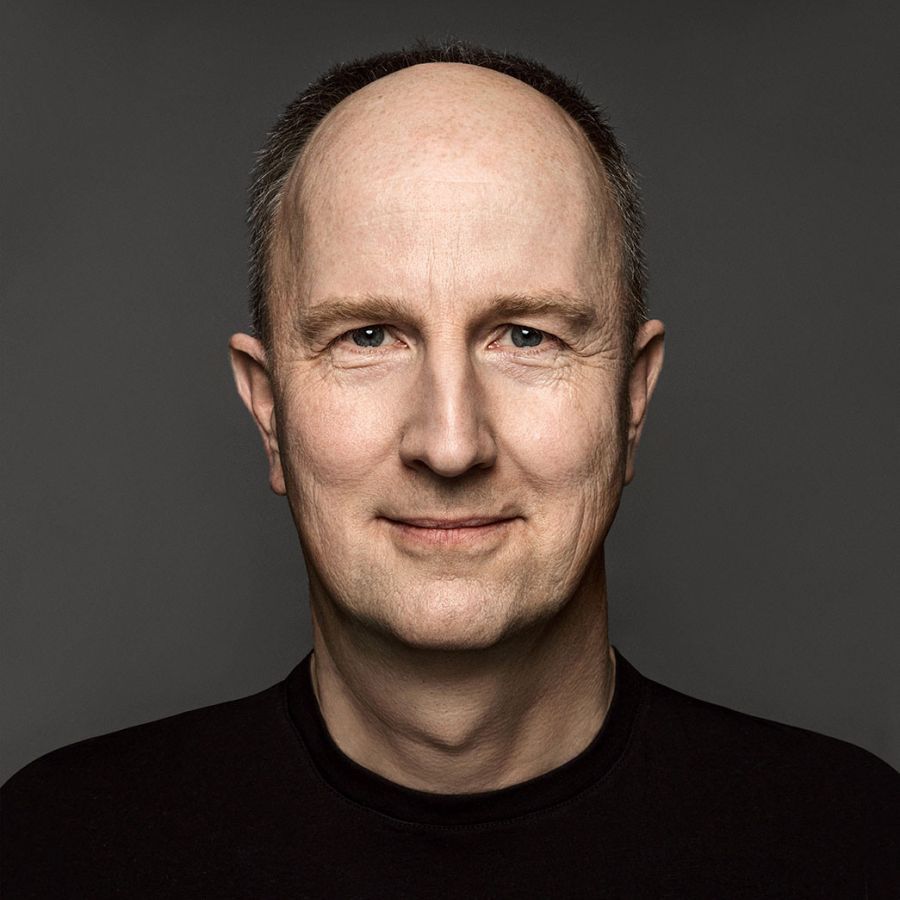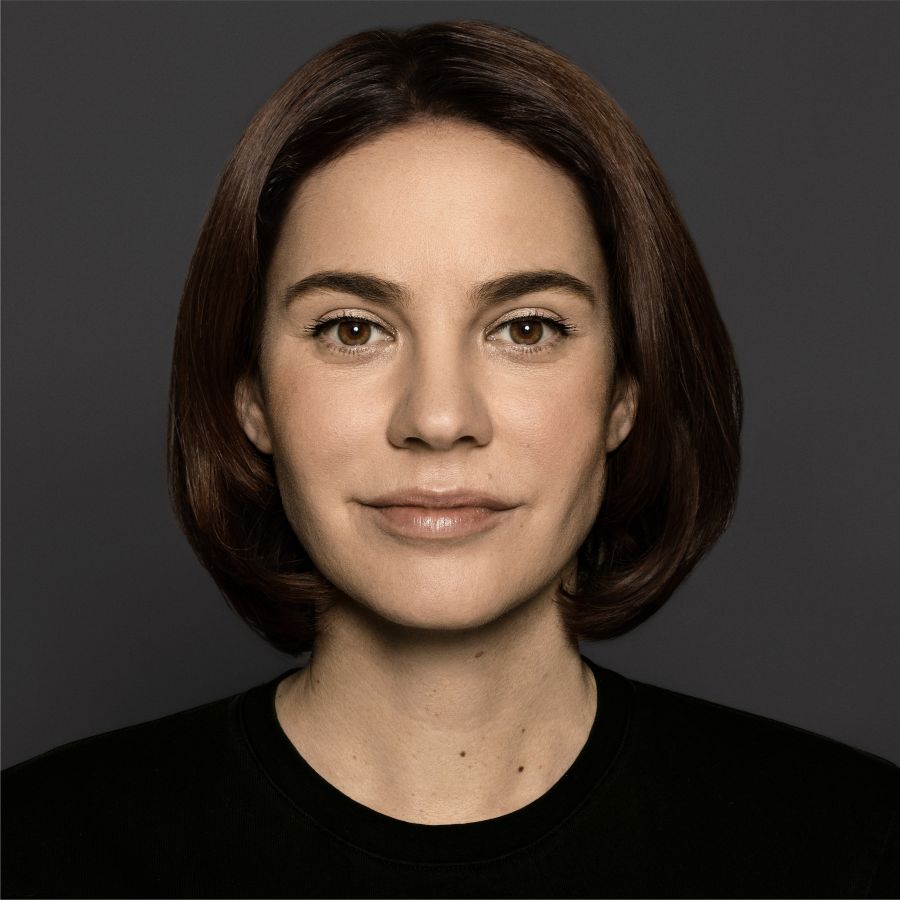 Constantin Gutknecht
Quantum Medical Care GmbH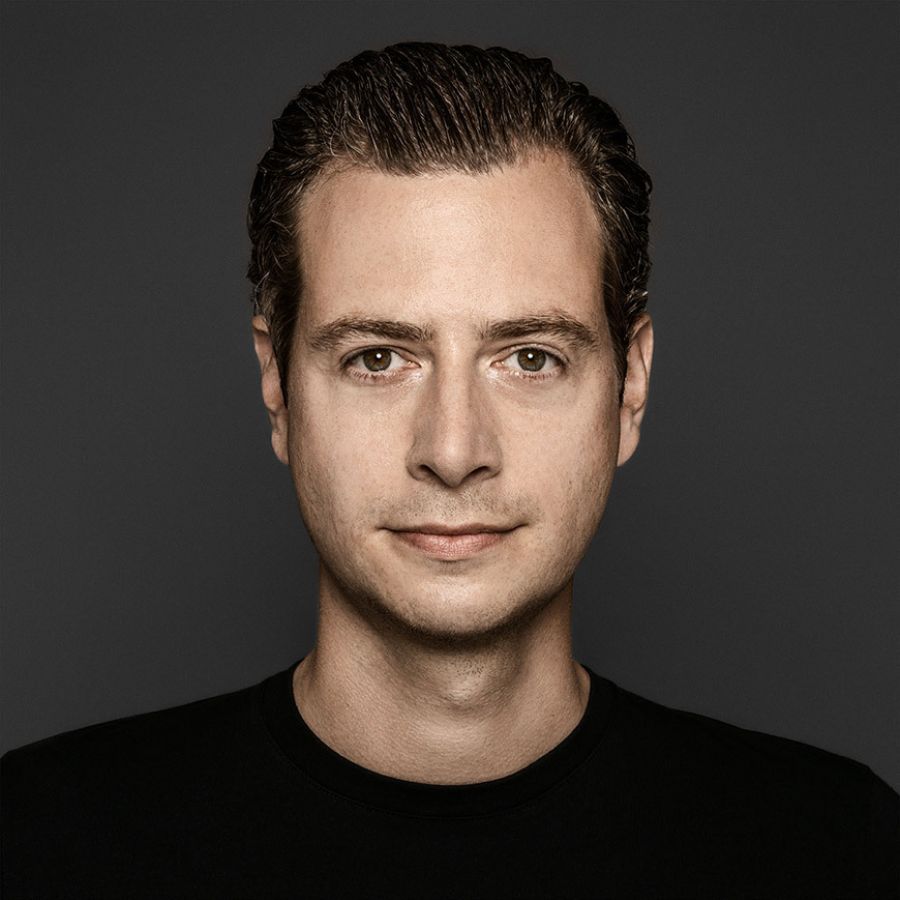 Reinald Rohde
Kaufmännischer Leiter
Quantum Immobilien AG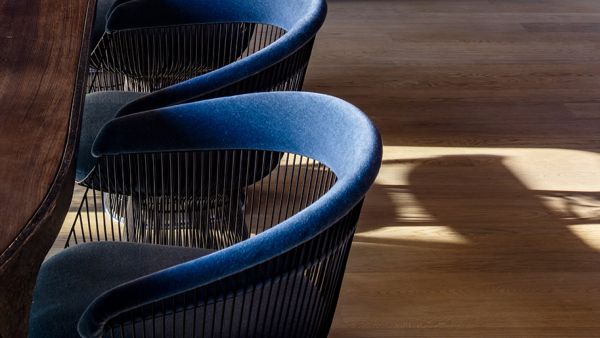 Super­vi­so­ry Board
Dr. Lutz Mellinger – Chairman; Former Divisional Board Member Real Estate Deutsche Bank AG
Günter Koller – Deputy Chairman; Managing Director Wilhelm von Finck Hauptverwaltung GmbH
Jörg Sinner – Member of the Board of VGH Versicherungsgruppe Hannover
Sus­taina­bi­li­ty
As a property developer and investment manager, the responsible use of resources is of utmost importance to us. We are committed to designing sustainable properties that are a valuable investment throughout their life cycle. To achieve this, we have set ourselves high ethical, social, environmental and corporate goals. Find out more